Enjoy your Friday Nights @ Harbison Feild.
GTF Boost will be selling food and merchandise during all home games, and all the proceeds go to support the team.
Harbison Feild
Support your Tigers Today!
Regular price

Sale price

$30.00

Unit price

per

Regular price

Sale price

$32.00

Unit price

per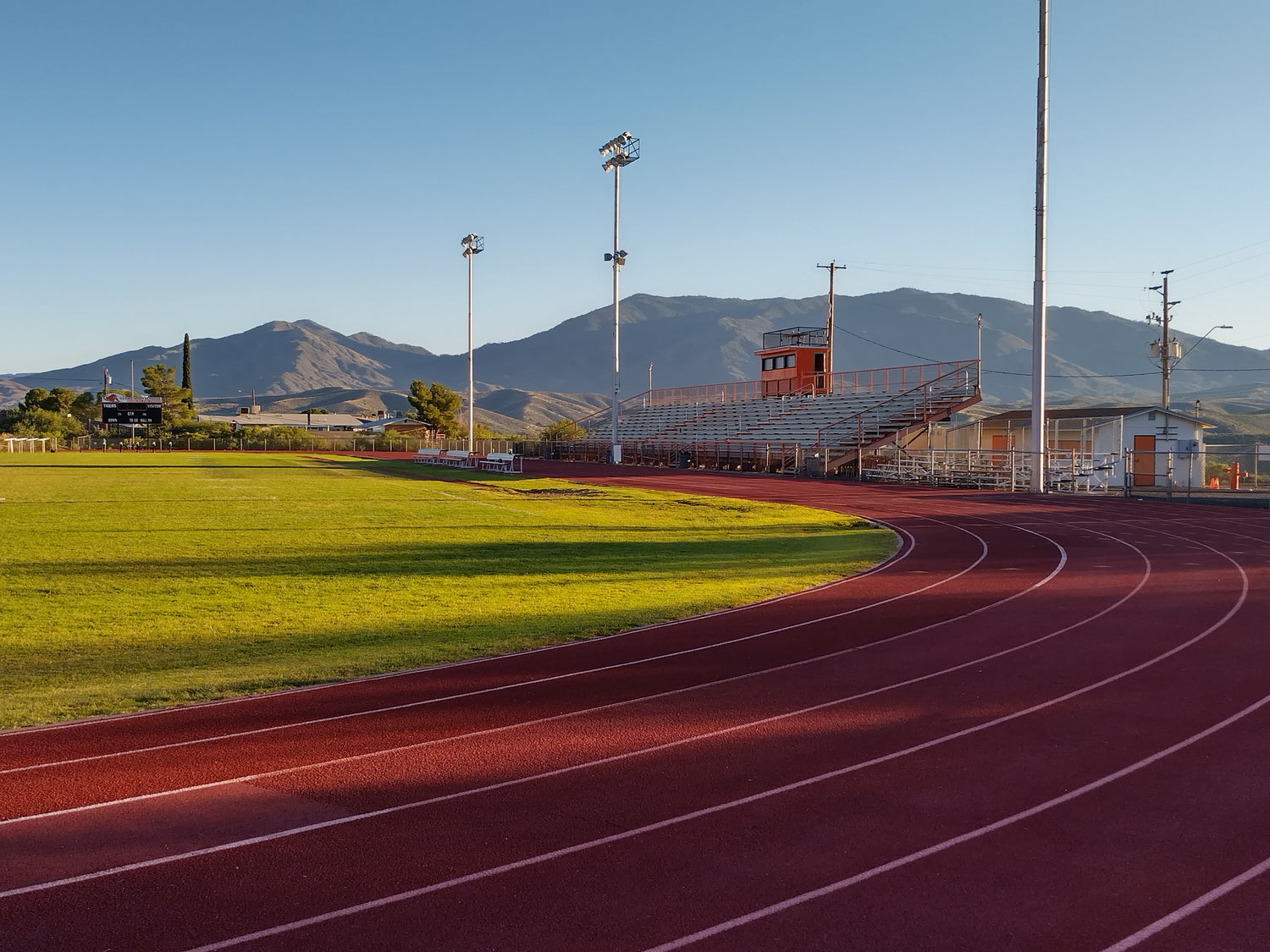 Team Values
● Character:
Leadership through example on and off the field is the foundation of the development of our
players. We expect our players to be good people at home, school and on the football field. Squad
leaders are chosen from among the team and embody this high character.

● Academics:
Educaton should be the players' highest priority as it will affect their lives long after football.
Only players with passing grades (Cs and above) can play football.

● Fitness:
Players are expected to take care of their bodies by participating in all team workouts, eating a healthy diet, getting sufficient sleep and talking with the coach about concerns over health and safety. Unfit players are unable to be effective on the field.

● Football:
The purpose of our football program is to develop players into confident team-oriented
football players. Football is very competitive and a high level of commitment is required. Gaining the physical attributes and skills necessary to compete takes hard work and dedication.
**Credit: Coach Hansen**
Meet The Prospects.
Program Philosophy
Mission:
The Globe Tigers are a competitive and winning football program that help individuals become as good as they can become.

Vision:
Our ultimate goal is to shape boys into true men by developing players into exceptional student athletes who work together in unity.
**Credit: Coach Hansen**
Meet The Coaches.
Globe Tiger Footbal Booster Club.
We are a small local group of parents who are actively fund raising for the betterment and success of our Tigers football team. The money raised goes directly to the kids, All the funding goes towards things like Camps, food, travel, lodging, clothing, gym equipment and more.
Volunteer or Donate Today!
GTF Boost Accomplishments
Pre-game meals and planning.
Compression Gear.
Merchandise.
Concessions.
Sr. gifts.
Weight room T-shirts.
Player Posters.
Helmet Stickers.
Tiger Socks.
Tiger helmet stripes.
The end of year banquet.
Tiger cards.
Training camps.
A HUGE Thank You From GTF Boost!
Globe-Miami United Fund.
BHP Resolution Copper Arizona.
Mathew Storms @ American Family Insurance.
The American Legion of Globe, Arizona.
Bravo Americano Moderno.
Bouquets on Broad.
The Copper Hen.
The Knotty Fox.
Copper Vista Dental.
Globe Elks Lodge.
La Casita.
Anna's Petals.
Cami Lucero - State Farm Insurance.
Kari's Cantina / KK's Fish N Chips.
Kayla Goss and Francis.
Anna Bejarano
Christina Bejarano
-And a special thank you from Head Coach Hansen-
-I would like to thank my wife who supports me in this challenging role.
-My high school coach who I still call "coach" and is always ready to help. The district for the opportunity.
-Mr. M for being a mentor for me as both a coach and an AD.
-My assistant coaches for their dedication and friendship. And the players for their hard work and effort.
Donate and Volunteer!
Are you a go getter? Want to help the local youth? have some free time? Get a hold of a GTF member or reach out anytime.
​If you do not have the time, We understand and time is precious, you can also donate monetarily or also gift items for giveaways and raffles.